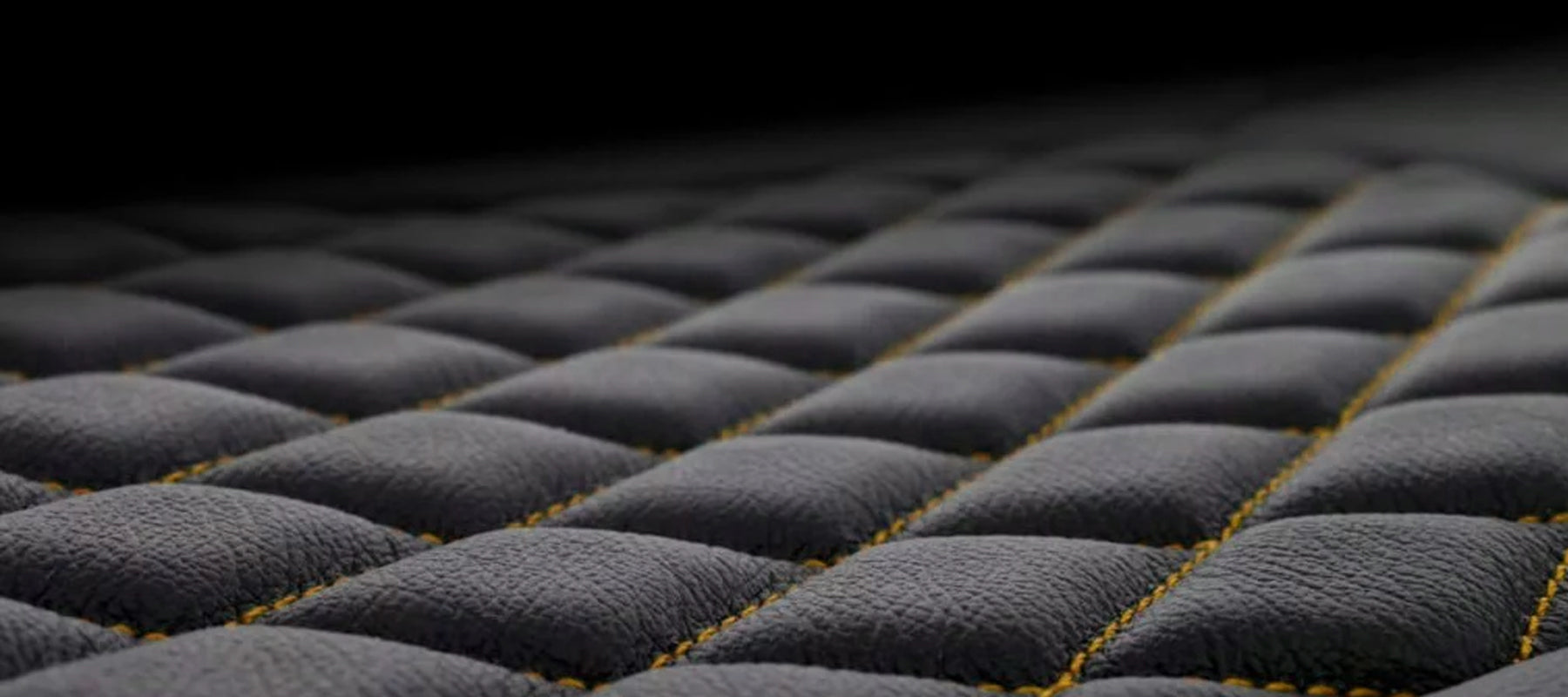 Free worldwide shipping
Say goodbye to dirty and hard to clean car mats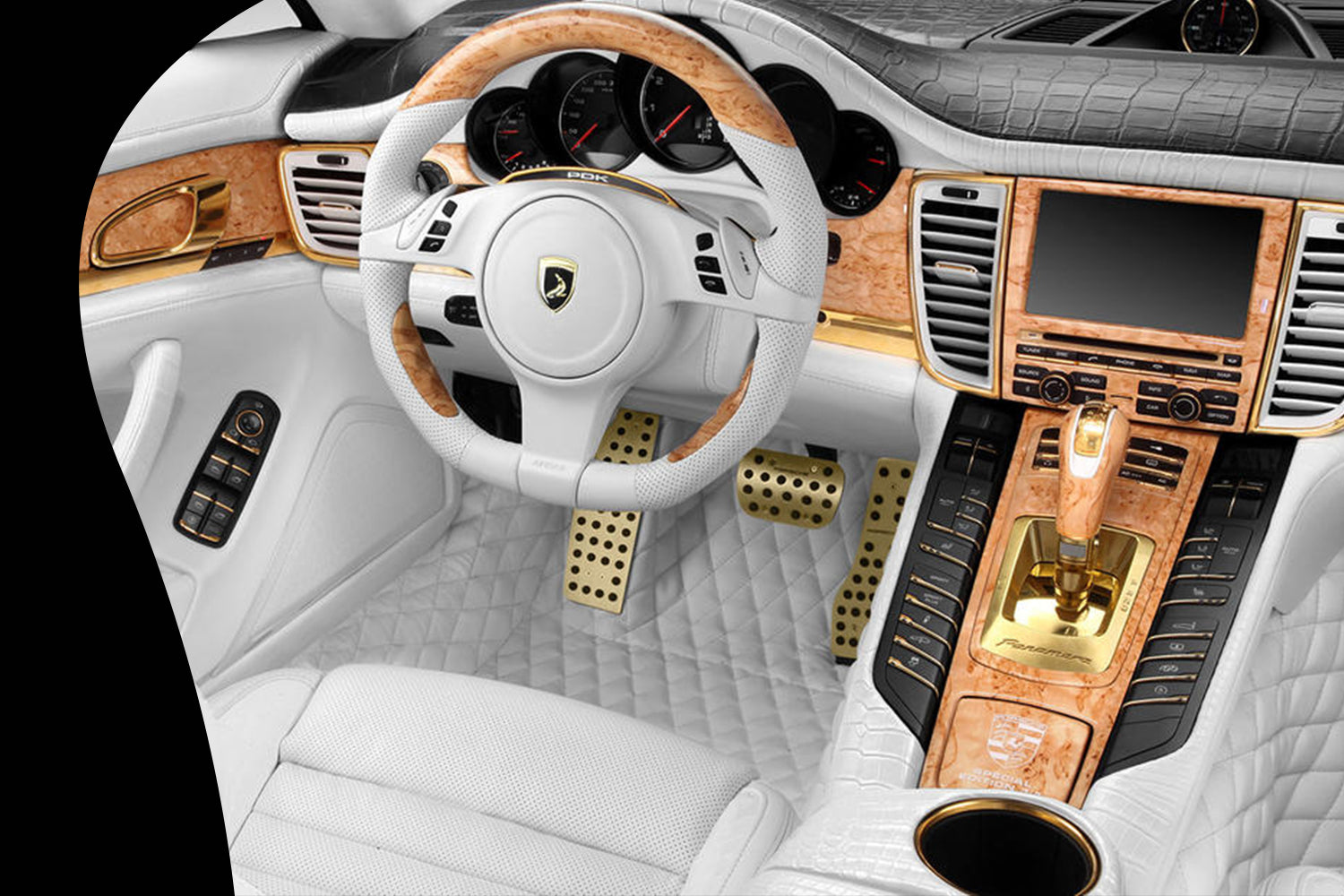 3D Scanning technology
Tailor Fitted Car Mats
With state-of-the-art 3D Scanning technology, we have mapped out over 3000+ car interiors enabling us to create a perfectly fitted car mat just for your car.
Learn More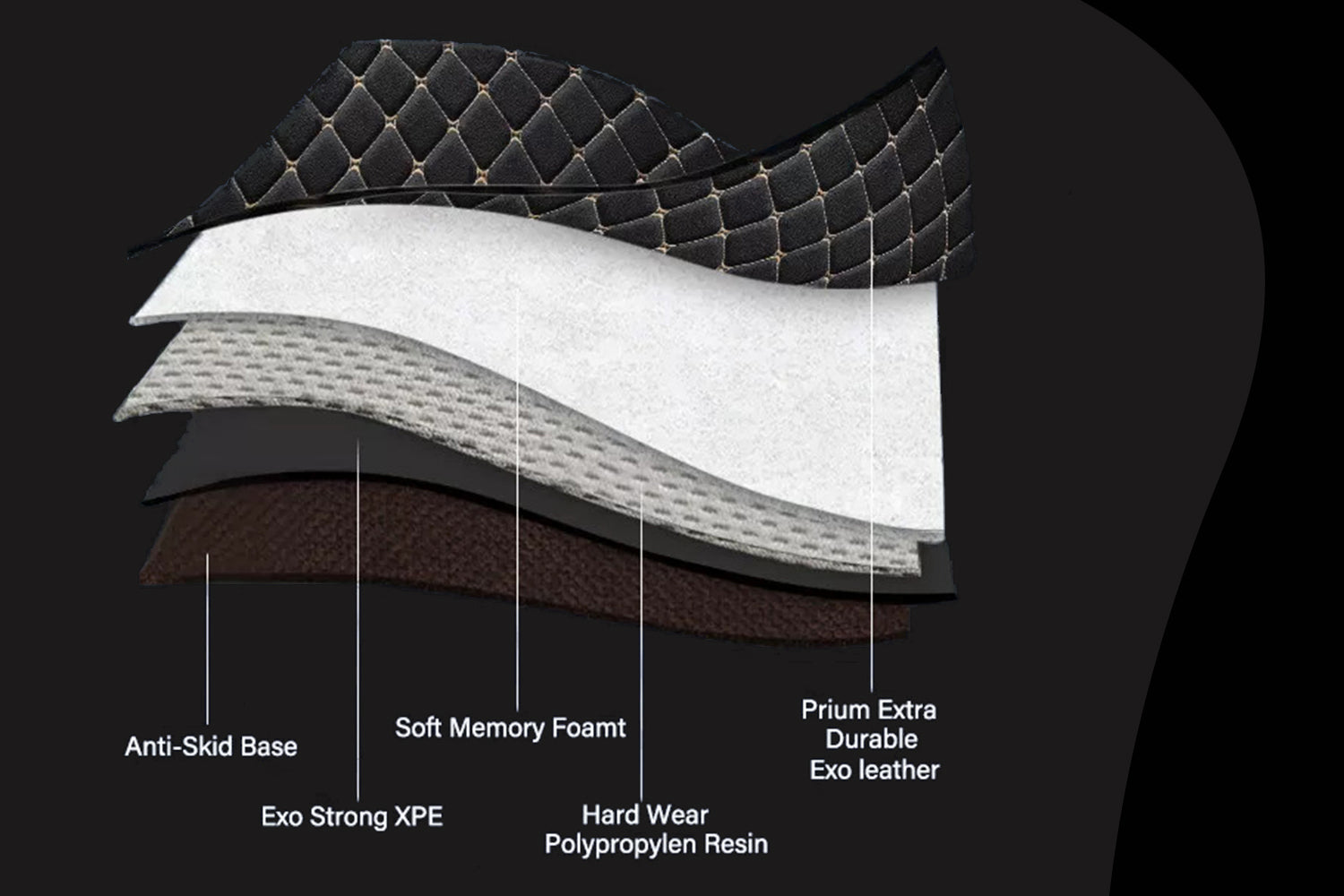 Leather made to last
5 tier structure
With years of research and development our team of designers have created a 5 tier structure leather car mat that is made to last.
Learn More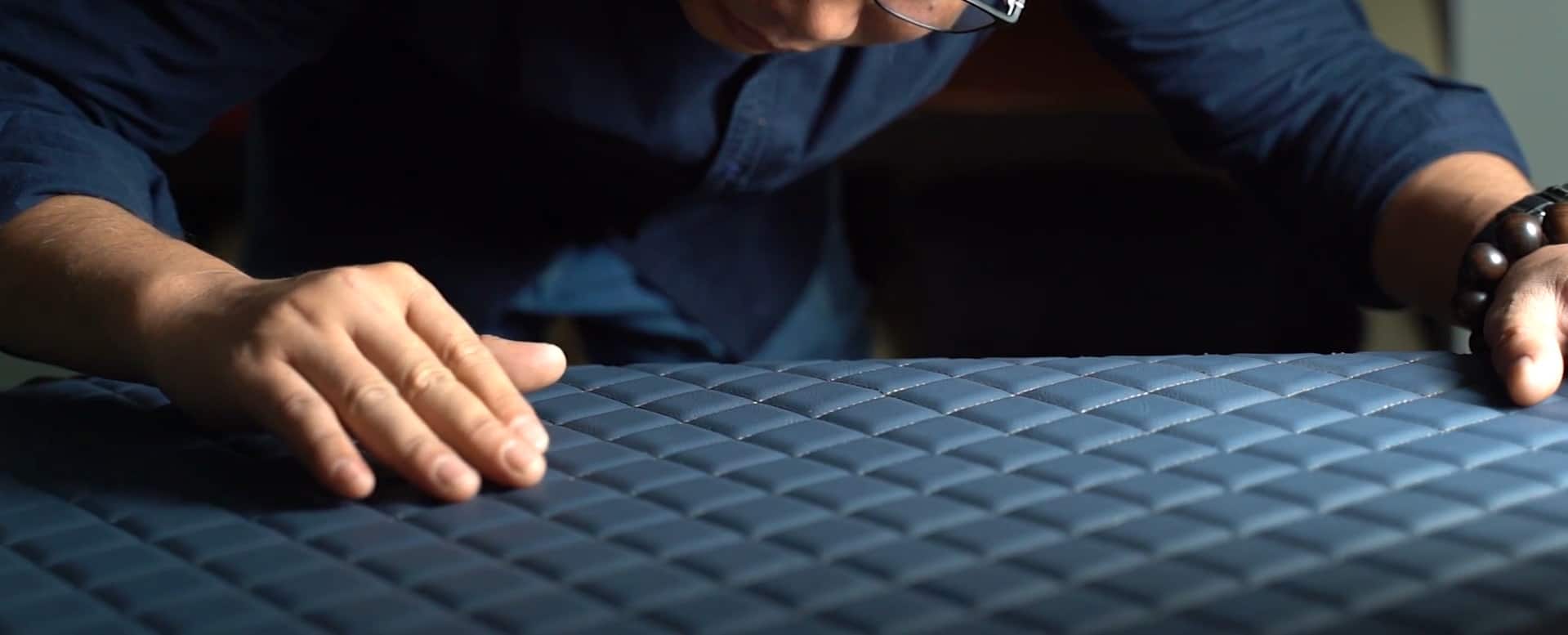 Ultra Enhanced Aesthetics
Without interfering with your vehicle hardware parts (Pedals, lights, rails and backseats), outdated dirty car mats are a thing of the past. Don't settle for dull looking car mats and give your car a stylish modern look.
Shop Now
Vibrant Diamond Series
Colour Car Floor Mats